12 – 13 August 2022
Melbourne Showgrounds, 01 Exhibition Pavilion
Registrations are now open for your FREE pass to attend.
REGISTER to be directed to our ticketing portal, click the button below.
2022 CARE EXPO MELBOURNE
Empowering you to live your best life
12 – 13 AUGUST | MELBOURNE SHOWGROUNDS, 01 EXHIBITION PAVILION
Care Expo Melbourne bring together a diverse range of community services, businesses and organisations from the support, health and care industries.
Discover and connect with providers from aged care, disability and in-home support through to education, mobility, mental health, social, recreational services and more. The 2022 Care Expo Melbourne will also feature a range of inspirational and educational speakers.
Opening Hours
Friday 12th August:
9:00am – 4:00pm
Saturday 13th August:
9:00am – 4:00pm
Free Registration
Care Expo Melbourne is Free to attend.
Registrations will open in early 2022. Join our community newsletter for updates.
Location
Melbourne Showgrounds, 01 Exhibition Pavilion.
Melbourne, Victoria, 3003.
ACCESS TO HEALTH, CARE AND SUPPORT PROVIDERS
FOOD FOR CARE
Healthy food and lifestyle choices for your mind, body and soul.
BUILT FOR CARE
Discover disability renovation and building ideas for your home, workplace or school.
PRODUCT DEMONSTRATIONS
Test and try mobility products on a variety of different terrains.
DISABILITY SERVICES
Discover a range of disability services available to help aid carers and people living with a disability.
AGED CARE
Explore a range of aged care solutions on offer for you or your loved ones based on their needs and lifestyle.
CARE & SUPPORT SERVICES
Talk one-on-one with experts providing care and support services all in the one convenient location.
TECHNOLOGY
Discover the latest technology available in the industry to help improve the lives of those living with disability.
MOBILITY AIDS
Find products, services and solutions that help improve your health, wellbeing, lifestyle and independence.
TRAINING & EMPLOYMENT
Establish connections with organisations that help people living with disability find employment and training.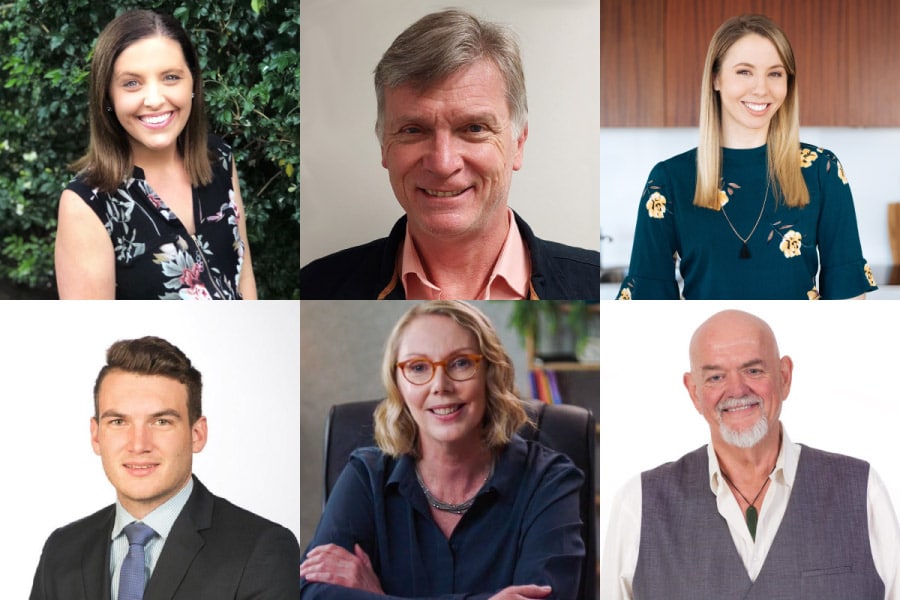 2022 Speakers Program
Care Expo Melbourne will be complemented by a Speakers Program featuring a number of industry professionals.
Topics covered will include aged care, support services, mental health, carer support, therapy, employment, veterans and families, NDIS and more.
Access to the Seminar Program is free for Care Expo Melbourne visitors. Registration to attend will open in early 2022.
Exhibitors are encouraged to apply to become part of the 2022 Speakers Program.
Care Expo Melbourne Countdown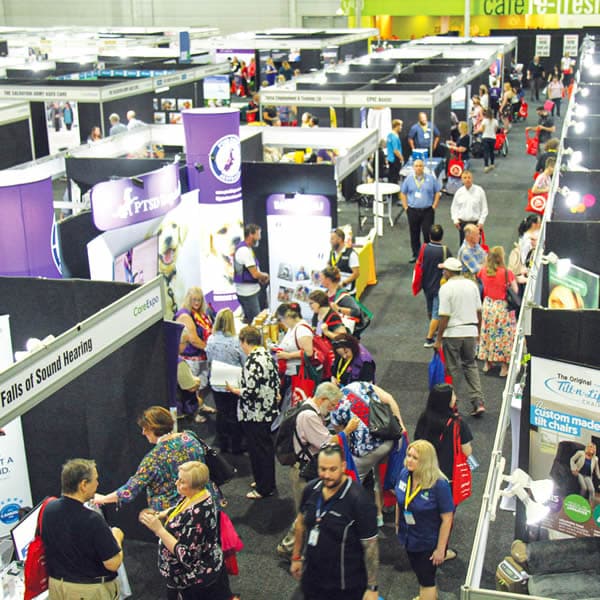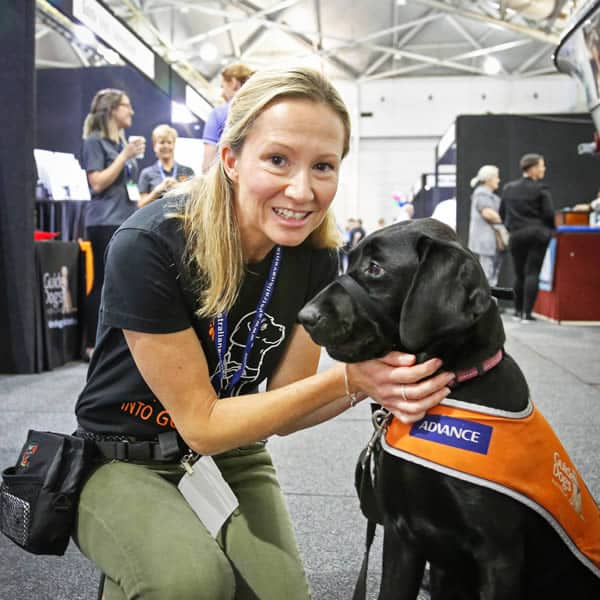 Exhibitor Enquiries
Site bookings for the 2022 Care Expo's are now open.
Companies interested in exhibiting in 2022 are encouraged to contact Australian Events Marketing at their earliest convenience.
FREECALL 1800 671 588