Following three years of successful events held in the Brisbane Convention and Exhibition Centre, Care Expo is being expanded to the fantastic city of Melbourne, where we can grant locals unparalleled access to a diverse range of community services, business and organisations from the support, health and care industries.
Patrons will be able to discover and connect with providers from aged care, disability and in-home support through to education, mobility, mental health, social, recreational services, and many more, all in one easy to navigate and comfortable setting.
Download the event brochure and find out how your organisation can be involved at Care Expo Melbourne today!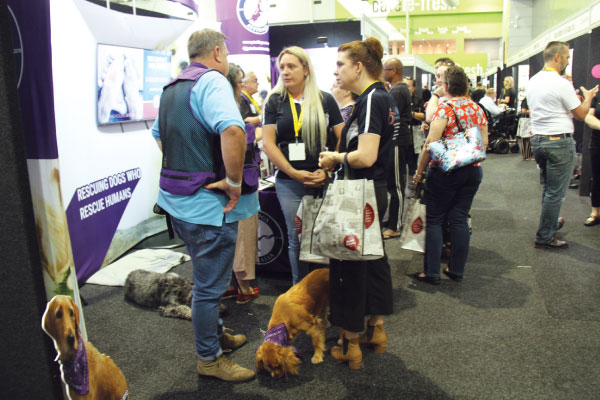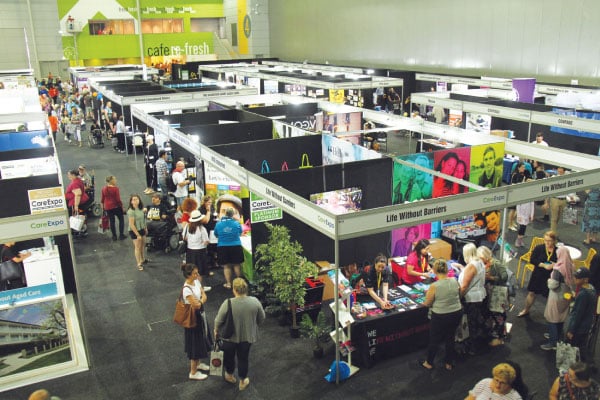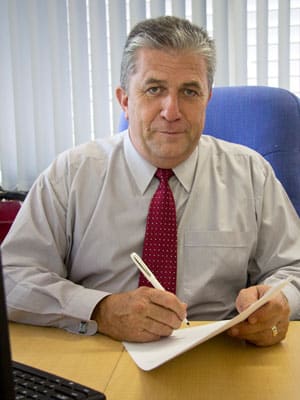 Thank you for your interest in what Australian Events see as an exciting and important event emerging in Victoria. Care Expo Melbourne is to be held at Melbourne Showgrounds, 01 Exhibition Pavilion, on the 12th and 13th of August 2022.
This event is an exciting opportunity for professionals working within the care and support industries, also for end users seeking information and assistance.
This event will bring people together from all demographics and needs, allowing them to connect directly with the services, providers and support businesses.
We look forward to assisting you to gain the most from this major exhibition and business opportunity.
Opening Hours:
Friday 12th August 2022: 9:00am – 4:00pm
Saturday 13th August 2022: 9:00am – 4:00pm
Venue:
Melbourne Showgrounds, 01 Exhibition Pavilion, Epsom Road, Ascot Vale, VIC 3032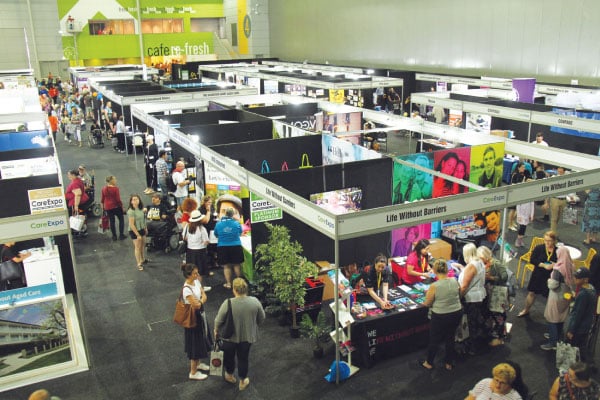 Download the Exhibitor Information Pack today!
What Makes Care Expo Melbourne Different
Established in 1987, Australian Events Marketing operate 15 major leisure, home, trade and farming events annually. No other event management company takes a dedicated, holistic approach to event coordination. We pride ourselves on ensuring that each and every exhibitor is getting the most that they can from an event, while simultaneously guaranteeing that patrons will enjoy themselves, be comfortable and learn as much as they can while attending.
Care Expo Melbourne is set to be the latest in a long list of successful expos run by Australian Events Marketing, following on directly from three years of success with a similar event in Brisbane, Queensland. Care Expo Brisbane has seen thousands of patrons connected with providers from a diverse range of community services, businesses and organisations from the support, health and care industries, in one centralised and convenient location.
Our dedicated marketing campaigns ensure that our events reach the eyes and ears of thousands of potential customers in the weeks leading up to an event, through high-profile billboards, email marketing, radio advertising, social media marketing and more, and with online ticketing and registration options available, it's easy to see why both exhibitors and patrons keep coming back, year after year.
Exhibitors from a range of our events have said time and time again that exhibiting with us is a pleasure and a privilege, and infinitely more rewarding each time.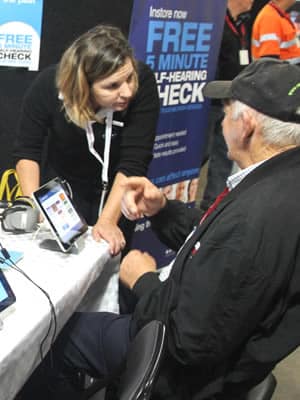 Testimonials from Care Expo Brisbane
The Care Expo was well organised and we were pleasantly surprised as to the large numbers of people who attended both days.
The 2019 Care Expo Brisbane was a great opportunity to network and terrific brand exposure.
The Care Expo is a vital part to exposing the opportunities and services that are available to support an aging community.
It is apart of our values at Afford to share the information of how to navigate and obtain the correct services associated with the NDIS. Care Expo is a great platform from which we can educate those looking at applying for the NDIS as well as those that already have a plan.
It was a pleasure exhibiting at the 2019 Brisbane Care Expo. The event was well organised and run, making it simple and easy to prepare ahead of the expo and to run our stand on the day. The expo also provided us with opportunities to meet with a large number of potential clients.